Last week we brought you the winners of the Knife of the Year Awards at this year's BLADE Show. However, those weren't the only awards doled out at the BLADE Show.
Also honored at the biggest knife trade show were the best custom knives and knifemakers of the year.
Taking home top honors this year (the Hugh Bartrug Best in Show Award and the Best Sword Award) was Michael Ruth Jr. for his beautiful sword pictured below.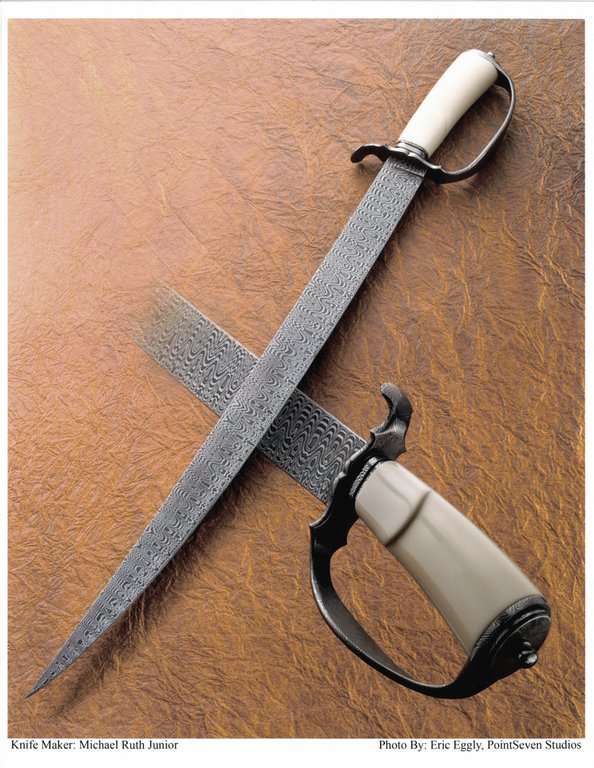 For most innovative knife design, Brian Tighe took home the award for his cutting edge work on the Buy Tighe. It's hard to deny this double-bladed folder is nothing short of gorgeous.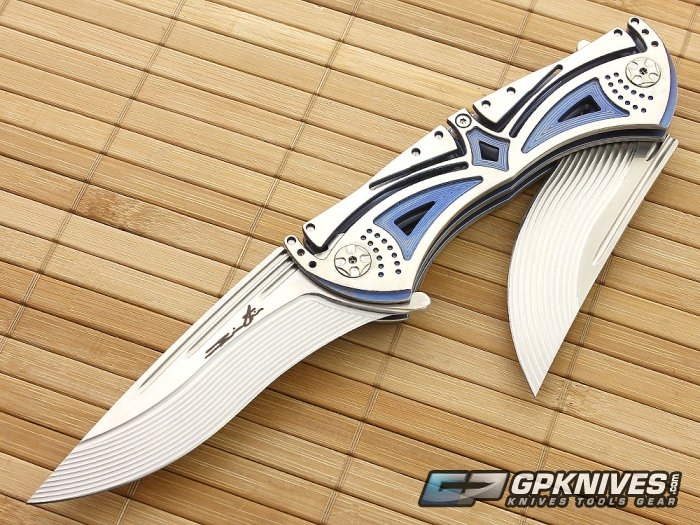 Ken Erickson won an award for the best folder with this interesting knife.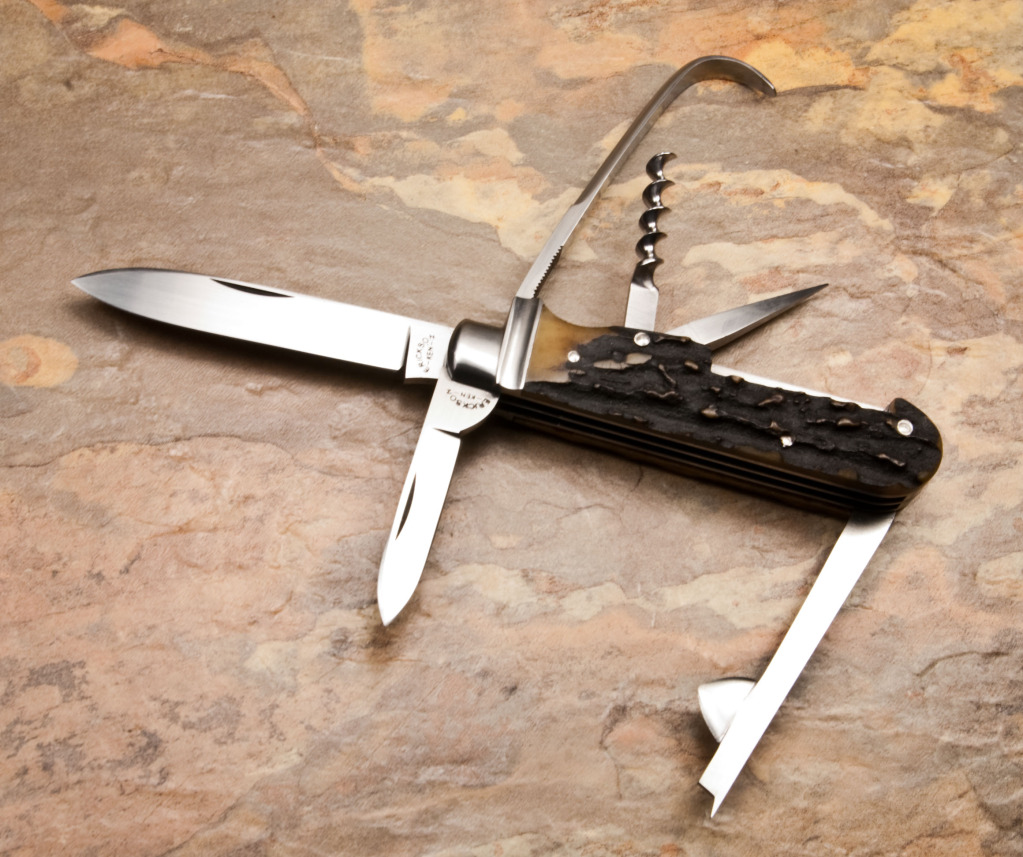 The Best Art Knife Award went to Van Barnett for this unique design that changes and moves in the process of engaging.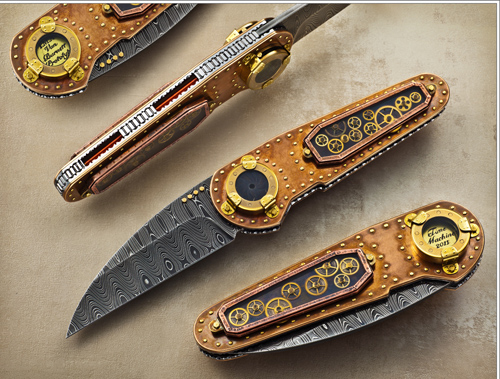 Here is the rest of the winners from this months BLADE Show.
Best Tactical Folder: Kirby Lambert
Best Handle Design: Ron Newton
Yvon Vachon Best Miniature: Yoshio Sakauchi
Best Fixed Blade: Kevin Cashen
Best Bowie: Jason Knight
Best New Maker: Tom Ploppert
Best Fighter: David Mirabile
Best Knife Collaboration: Bob Terzuola and Gus Cecchini
Best Utility Hunter: Mike Williams
Best Damascus: David Lisch
Best Of The Rest: Mike Williams
Congratulations to all the knifemakers out there who made a big splash this year at the BLADE Show.