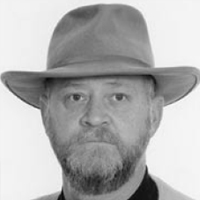 Late last week, the knife world suffered a huge loss with the passing of legendary knifemaker Harold "Kit" Carson. Not only was Kit Carson one of the pioneers in the knife industry but he was also a retired master sergeant as well as a mentor and teacher to so many people.
Carson was probably best known for his work with CRKT, which he collaborated with on a few groundbreaking knives like the M16 and M4.
Although he was respected for his knives, one of Carson's lasting legacies was his willingness to talk to anyone who needed help, had questions, or just wanted to chat. He would go above and beyond to help out.
I was recently trying to pinpoint the person that invented or popularized the flipper and stumbled upon a thread at BladeForums.com from 13 years ago and Kit Carson was kind enough to respond to the post by saying with the utmost humility that it was in fact CRKT and himself who made the flipper popular in today's folder.
This is just one example of a countless ways Kit Carson would make a point to respond to people and have an open line of communication.
In honor of the knifemaker, we're looking at 5 of his creations. Incidentally, all of the knives were picked up by manufacturers, but the pictures show his custom work taken directly from his website.
If you are inclined to help out, the family has requested donations be made to parkinson.org.
M4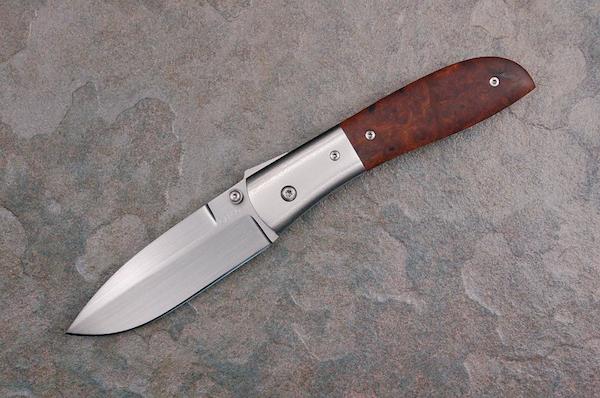 The Model 4 was Kit's "flagship custom" (as he called it) because of its popularity. Even though the design was picked up by CRKT for the masses, it remained one of his most requested custom knives. It's a solid EDC with a simple but reliable design.
CrossLock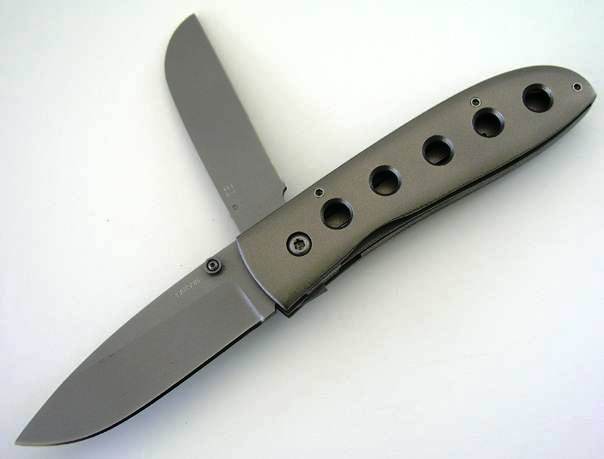 The CrossLock was a hugely influential and interesting knife. The initial design was thought up by Roy Helton, but Kit made quite a number of prototypes to get it down. Buck won Knife of the Year with the CrossLock, and even though that one is no longer available, an updated version called the Alpha CrossLock is still available. Throughout his time making knives, Kit built hundreds of custom versions.
U2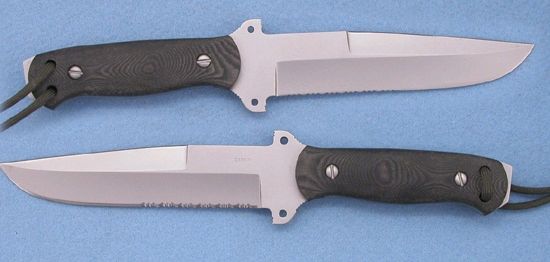 The U2 was really designed to be used for working in water, particularly for diving, and was fairly popular. It was eventually licensed to Buck as the Intrepid.  The Buck Intrepid comes in two sizes and is billed as a no-nonsense tactical field knife.
M16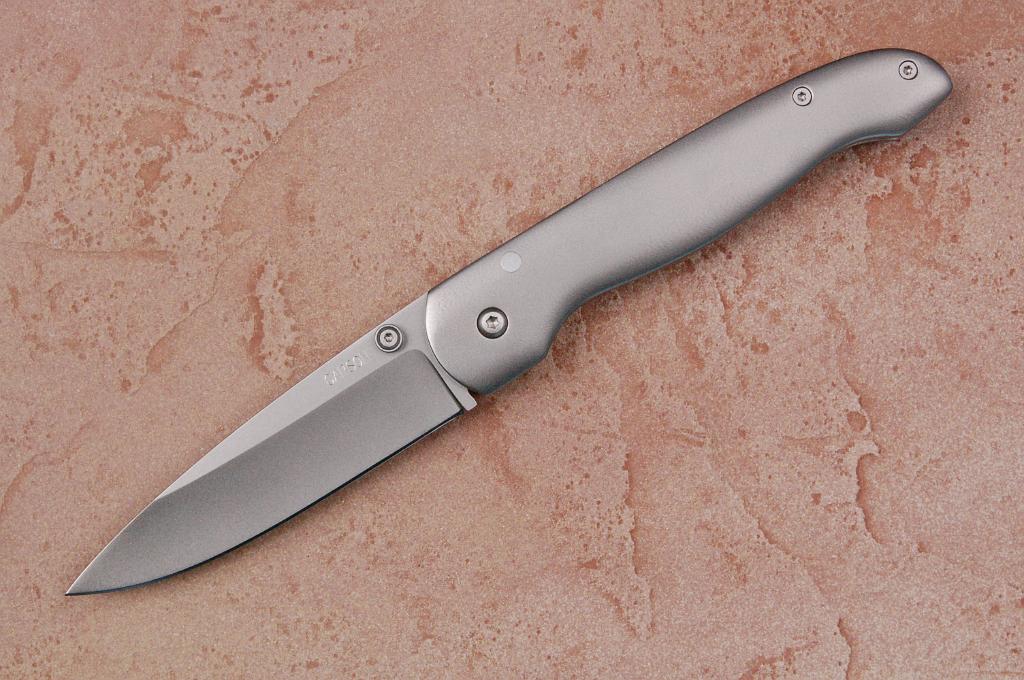 Although Kit's made some really great knives, the M16 is his magnum opus. Another knife picked up by CRKT, the M16 series has consistently been one of CRKT's most popular. What makes the M16 series so influential is that it was one of the first knives to use a flipper and undoubtedly popularized the mechanism.
The M16 is definitely a must-have knife.
M21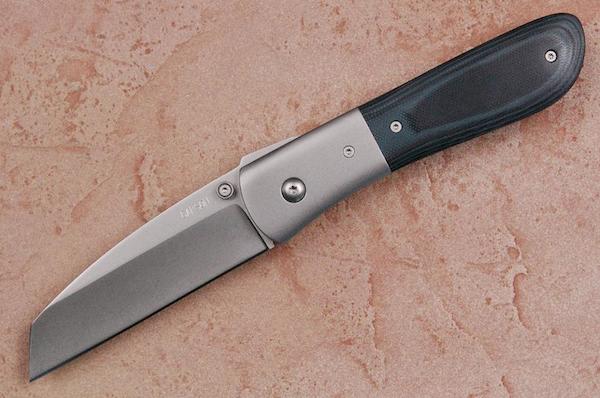 After the M16 proved so successful, many clamored for a larger version that would be able to handle more heavy duty tasks. That's where the Model 21 came in. Just like the M16, the M21 series was picked up by CRKT and became a staple of the company. There are a ton of variations of the M21, which gives you the option of picking your favorite, but the M21 was yet another popular custom folder that many requested from Kit over the years.
Although we lost a legend, we can take solace in the fact that his designs and innovations have made a lasting impact on the knife world and we still have factory models based on his custom designs to pick up for years to come.
---