After hours of contentious discussion, we've settled on a first and second place winner for our Knifeslinger throwing hat contest.  I want to personally thank all 68 of you that entered; there were some really terrific hats, all of which you can check out in our photo gallery.
If you don't remember, the prizes are as follows:
1st prize: $100, a set of custom-made Jack Dagger throwing knives and an instructional video autographed by Jack Dagger.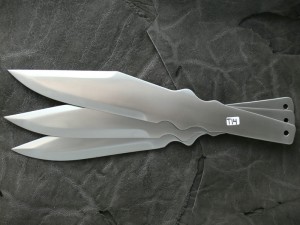 2nd prize: A Hibben Throwing Axe.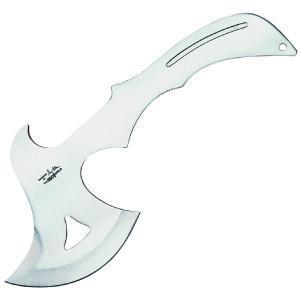 We'll be holding more contests in the future, so make sure to check our Facebook page regularly for updates. Without further delay, here are the winners.
---