Spyderco is a brand well-known for innovation, unique designs and quality, which is why we're so excited for this year's batch of brand new Spyderco knives. Here's a look at a few of the most anticipated new blades you can buy today.
Spyderco Junior by Alexandru Diaconescu
Inspired by his son who was entering a "curious stage in his life," Romanian designer Alexandru Diaconescu created the Junior with uncoordinated child's hands in mind. The handle gives the wielder complete control without running the risk of accidentally sliding their fingers upward. This design has been making the biggest waves in the knife community.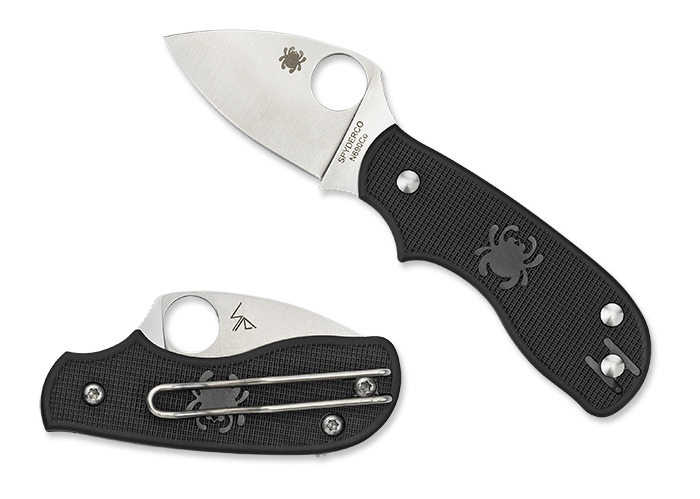 Here's a description from the Spyderco catalog: Produced in Maniago, Italy, the Squeak SLIPIT is a non-locking, one hand open, clip carry folder. Need I say more about this awesome-looking knife?
Spyderco Chaparral with Carbon Fiber
Although it has the air of a typical Spyderco knife, the Chaparral is extremely light, sturdy and thin. It's hard to find any faults with this quintessential pocket knife.
Probably one of the most unique Spyderco knives of 2012, the Des Horn Folder was designed by a dentist in South Africa. The knife uses a narrow spear point blade that tapers off for an artistically sleek design.
---