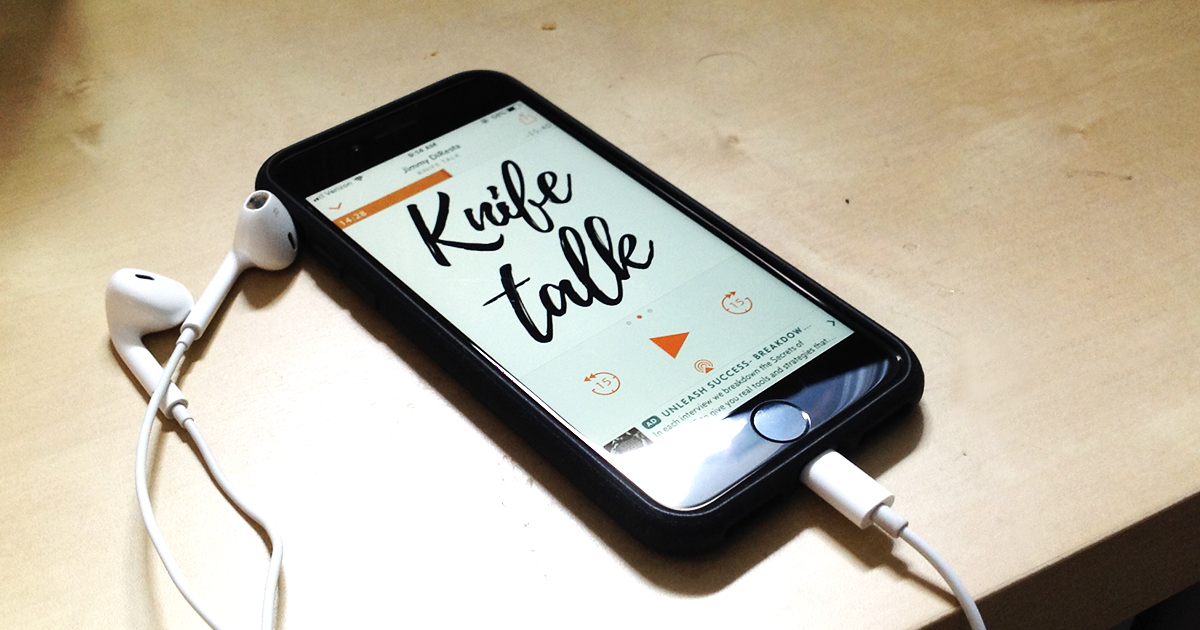 I am addicted to podcasts. I pop them on when I'm cleaning the house, sharpening my knives, and going for walks.
With hundreds of thousands of unique podcasts, there's no dearth of something to listen, including dozens of pods 100 percent dedicated to sewing. But what about us knife nuts?
It's true that there are far fewer knife-related podcasts than there should be, but there are at least seven that every knife fan should be subscribed to. Let us know in the comments if we missed any.
This post was originally published in December 2016, but there have been a few new podcasts in the last few months and others that have faded away. I'm hoping these are here to stay.
Gear Geeks Live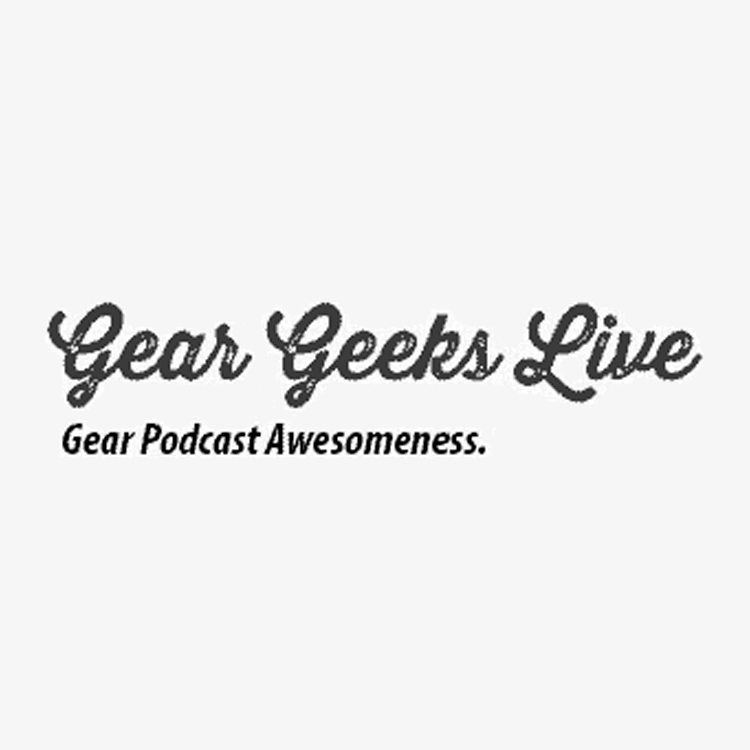 This is one of the longest running knife-related podcasts out there. Except when it took a short hiatus, the pod has been publishing at least once a month for around four years. Gear Geeks Live is hosted by Anthony Sculimbrene of Everyday Commentary (a personal favorite). In the past few months, Sculimbrene has been joined by the great Nick Shabazz.
The guys take a thorough look at the goings on in the knife world including new releases, the news, and more. They also do interviews with folks around the knife community and interviewed knifemaker Jesse Jarosz in the past. Sculimbrene and Shabazz have a nice rapport.