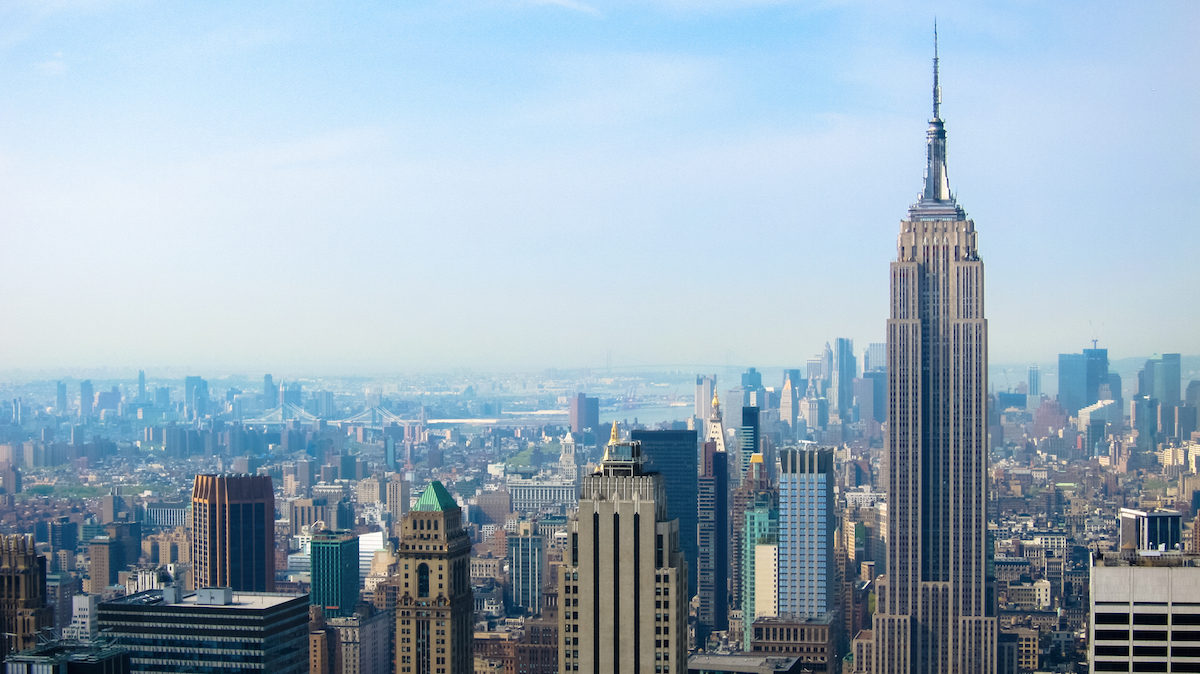 Since its inception in late 2006, Knife Rights has worked hard to lobby against those with an anti-knife agenda. The organization has done a ton of advocacy for knife rights and has made a huge impact with knife legislation. We covered just a little of what they've done in an older blog post.
At the NASC Annual Sportsman-Legislator Summit in Oregon, Knife Rights released their first annual review of the worst and best knife laws in America.
Here's more from Knife Rights on the ranking:
The ten worst anti-knife cities stand out for their outright persecution of honest knife owners and extraordinarily restrictive anti-knife ordinances, far more severe than even the state laws in those areas.
You can see the rankings over at Knife Rights but we thought we'd share it here as well. Some of the information about the laws in the cities are taken from Knife Rights.
Here are the 10 worst cities for knife owners.
10. Aspen, Colorado
In Aspen, it's illegal to carry a concealed knife of any type in a car, unless you have a concealed weapons permit. It's perfectly legal to buy marijuana in Aspen, but don't even think about driving with your pocketknife hidden somewhere.
9. Corpus Christi, Texas (Update: removed from list in 2015 with the passage of Texas' knife preemption law)