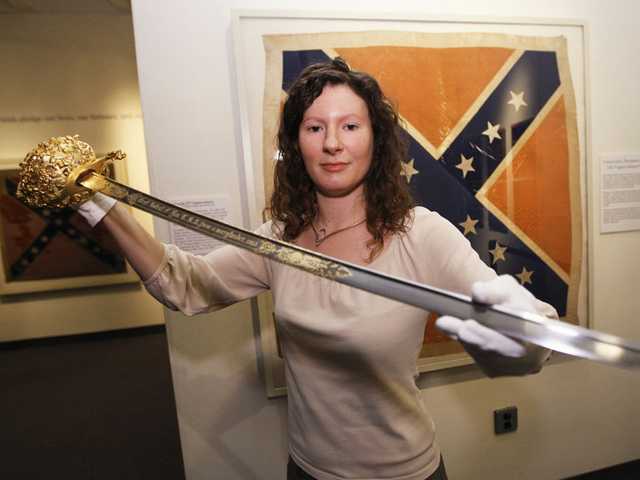 The famous sword of Gen. Robert E. Lee is making news this week because its finally returning to Lee's place of surrender more than 146 years after the Civil War.
Anyone who's not a history buff might wonder what the big deal is, but for decades, there's been a myth surrounding Lee's sword.
Legend has it that upon surrender to Lt. Gen. Ulysses S. Grant after the Battle of Appomattox Court House, Lee gave up his sword to Grant as a traditional gesture, but Grant refused the sword.
History has a funny way of making a big circle, as the sword is moving from its longtime resting place at the Museum of the Confederacy in downtown Richmond to a new museum in Appomattox, Va.
Even if you don't care too much about history, Lee's sword is a notable and unique French-made sword.